Chris J LeBlanc Photography - Lighthouses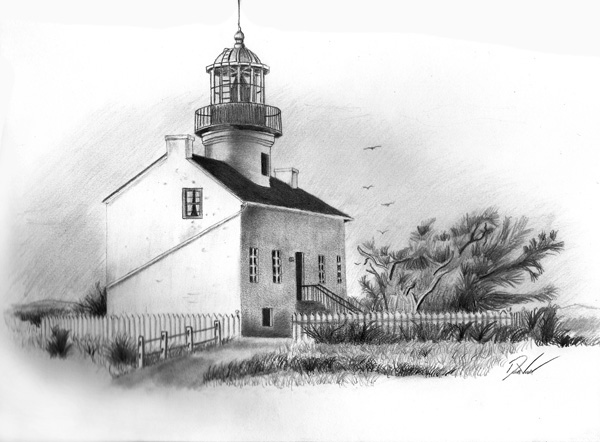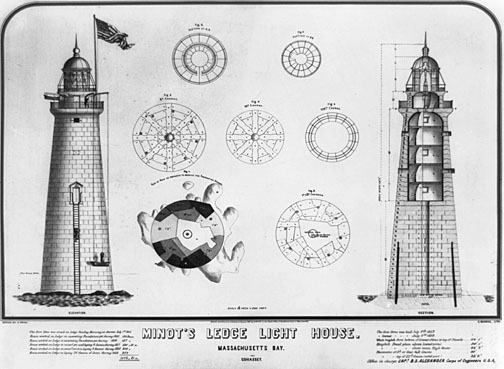 Providing details and historical information of  lighthouse pictures taken during my travels

Alki Point Lighthouse

Seattle, Washington

© 2012 - Chris J LeBlanc  Photographer

Location:  Located on the Alki Peninsula across Elliott Bay from downtown Seattle.

Latitude:  N 47.57629

Longitude:  W 122.42056

Year Constructed:  1913. Active

Tower Height:  37 feet    Focal Plane:  39 feet

Octagonal brick tower with lantern and gallery, attached to a 1-story brick fog signal building.  Tower painted white with gray trim, lantern and gallery gray, lantern roof red.

Historical Information:

Station Established: 1887

Year Current Tower(s) First Lit: 1913

Foundation Materials: CONCRETE

Construction Materials: MASONRY

Tower Shape: OCTAGONAL ATTACHED TO SIGNAL BLDG

Markings/Pattern: WHITE W/RED & BLACK TRIM

Original Lens: FOURTH ORDER FRESNEL 1913

Alki Point marks the southern entrance to Seattle's Elliott Bay. A 320-acre parcel of land including the point was sold to Hans Martin Hanson and his brother-in-law Knud Olson in 1868. At night, they reportedly would light a lamp on the point as a service to mariners. In 1887, the Lighthouse Service finally recognized the need for an official light and placed a lens-lantern atop a wooden post at the point.

Several years later, the Lighthouse Service decided to upgrade the light and add a fog signal at the point.  The present concrete fog signal building with attached, 37-foot octagonal tower was completed in 1913.

The original 4th order Fresnel lens is on display at Admiralty Head Light; another 4th order lens, from the Sentinal Island Light in Alaska, is displayed in the base of the tower.

After automation, one of the two keepers' dwellings was remodeled to house the Commandant of the 13th Coast Guard District, while the second dwelling housed a resident keeper. The Commandant has since moved elsewhere, and the two dwellings are now home to senior Coast Guard officers.



Historic Postcard of the Alki Point Lighthouse