Chris J LeBlanc Photography - Lighthouses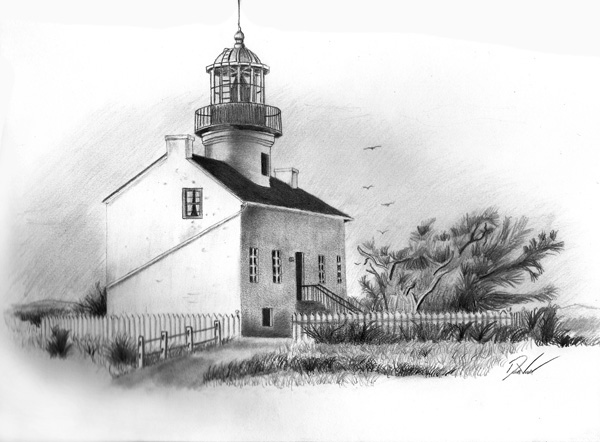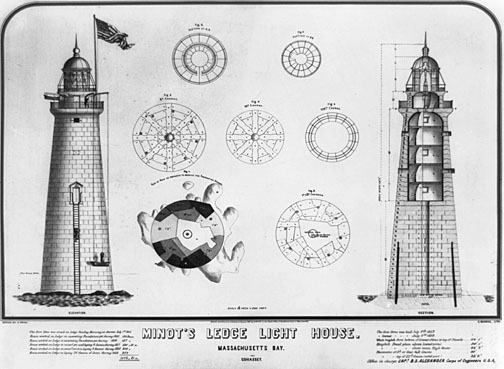 Providing details and historical information of  lighthouse pictures taken during my travels

Bodie Island Lighthouse

Bodie Island, North Carolina

© 2011 - Chris J LeBlanc  Photographer

Location:   Located on Bodie Island, the northernmost island in the Cape Hatteras National Seashore.

Latitude:  N 35.81864

Longitude:  W 75.56351

Year Constructed:  1872 (Dexter Stetson)  Active (NPS)

Tower Height:  164 feet    Focal Plane:  156 feet

Round brick tower with lantern and gallery, attached to brick oil house; the original 1st order Fresnel lens is still in use. Tower painted with horizontal black and white bands; lantern black.

Historical Information:

Station Established: 1847; 1859 & 1871 (restored)

Year Current Tower(s) First Lit: 1872

Foundation Materials: TIMBER/GRANITE/RUBBLE

Construction Materials: BRICK/CAST IRON/STONE

Height:    165-feet originally, 156-feet (existing third lighthouse)

Markings/Pattern: WHITE & BLACK BANDS W/BLACK LANTERN

Characteristics:    White 2.5 seconds on, 2.5 seconds off, 2.5 seconds on, and 22.5 seconds eclipse with 2 cycles each minute.

Original Lens: FIRST ORDER, FRESNEL 1872

In 1847, the first lighthouse was a 54-foot tower housing not a Fresnel lens, but an inferior reflector lighting system that frequently didn't work. The unsupported brick foundation quickly developed cracks and leaks and began to sink on one side.  A mere eleven years after it was constructed, the now derelict lighthouse was razed.

The second lighthouse was completed in 1859.  It boasted a graceful 80-foot tower of whitewashed brick and an iron lantern room. The third-order Fresnel lens was visible fifteen miles out to sea, but almost immediately the Civil War brought an end to its usefulness. Retreating Confederate soldiers, trying to foil the Union Navy any way they could, blew up the lighthouse in 1861.

In 1871 the Lighthouse Board finally purchased a new 15-acre site north of Oregon Inlet. The 164-foot tower's first-order Fresnel lens, fabricated by Barbier and Fenestre of Paris, was lit on October 1, 1872.

On September 19, 1932 the lighthouse was electrified through the installation of a generator at the station. This led the way to the lighthouse being fully automated in 1940.

The horizontally banded Bodie Island Lighthouse was officially transferred from the Coast Guard to the National Park Service on July 13, 2000. The structural preservation of the tower thus became the responsibility of the Cape Hatteras National Seashore, but the Coast Guard was still in charge of maintaining the Fresnel lens, which continued to serve as a navigational aid.

As full custodian of the lighthouse, the park service is planning a complete restoration of the tower, which has not received major preservation work since it was constructed. The poor condition of the lighthouse was evidenced on August 9, 2004 when two large cast-iron chunks fell from the gallery atop the tower. Fortunately no one was injured, but the park service has since closed the base of the tower to visitors and erected a fence around the lighthouse to keep people a safe distance away from the lighthouse.



Historic Postcard of the Bodie Island Lighthouse