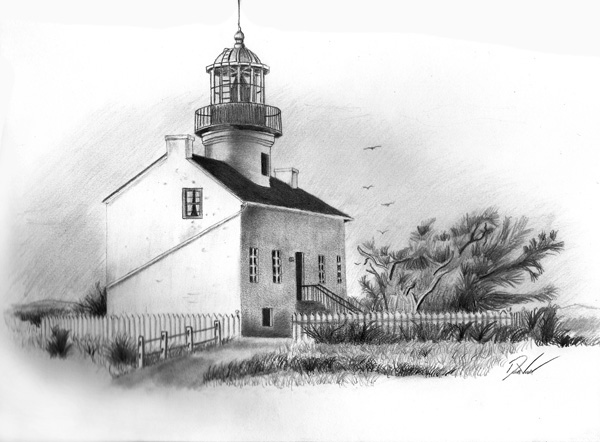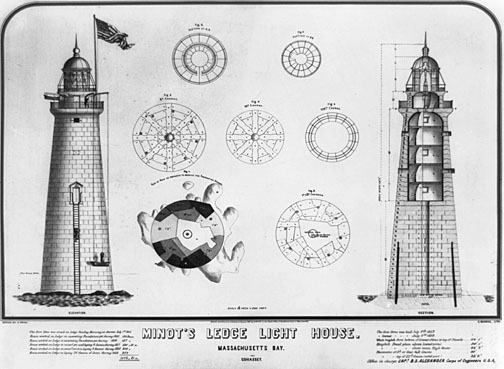 Historic Light Station Information

& Photography

CAPE DECISION LIGHT-ALASKA

Location: S. KUIU ISLAND/SUMNER STRAIT/SHAKAN BAY

Station Established: 1932

Year Current Tower(s) First Lit: 1932

Operational? YES

Automated? YES 1974

Deactivated: n/a

Foundation Materials: ROCK

Construction Materials: CONCRETE

Tower Shape: SQUARE

Markings/Pattern: WHITE ART DECO

Relationship to Other Structure: INTEGRAL

Original Lens: THIRD ORDER, FRESNEL 1932

Historical Information:

Congress appropriated $59,400 in 1929 and construction began in September of that year. However, weather and inadequate funds delayed the completion of the station which finally became active in March of 1932. The total cost ended up in excess of $150,000.

In 1989 fire damaged the tram, dock, boathouse, hoist house, paint shed and helipad.

Original 3rd order Fresnel lens was replaced in 1996 with solar powered aero beacon. The lens is on display in Clausen Museum in Petersburg

The station has been leased to Cape Decision Lighthouse Society established in 1997 to refurbish the facility and eventually open it to the public.

Added to the National Register of Historic Places in 2005. It is currently an active aid to navigation.