Chris J LeBlanc Photography - Lighthouses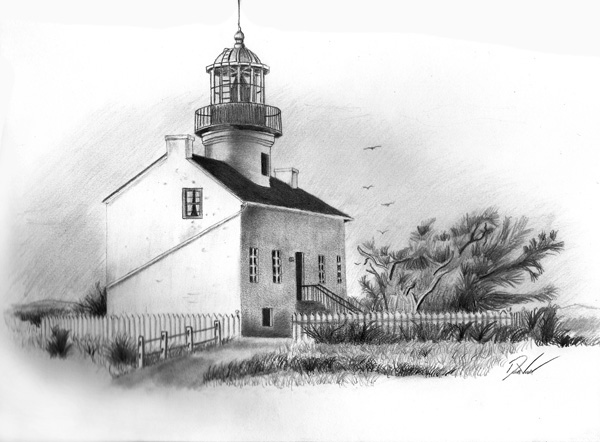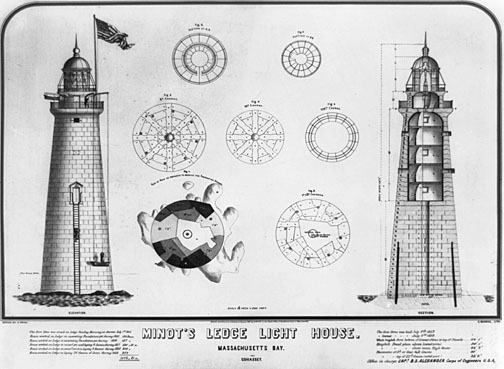 Providing details and historical information of  lighthouse pictures taken during my travels

Cape Disappontment Lighthouse

Cape Disappointment, Washington

© 2012 - Chris J LeBlanc  Photographer

Location:  Located at the mouth of the Columbia River in Fort Canby State Park near Ilwaco.

Latitude:  N 46.2758

Longitude:  W 124.05216

Year Constructed:  1856 (Francis Kelly) Active

Tower Height:  53 feet    Focal Plane:  220 feet

Stone tower attached to oil house; 4th order Barbier & Bernard Fresnel lens (1898).  Lighthouse painted with horizontal black and white bands, lantern black.

Historical Information:

Station Established: 1856

Year Current Tower(s) First Lit: 1856

Foundation Materials: MASONRY

Construction Materials: DRESSED STONE

Tower Shape: CONICAL ATTACHED TO OIL HOUSE

Markings/Pattern: WHITE TOWER W/BLACK BAND, BLACK LANTERN ROOM

Original Lens: FIRST ORDER, FRESNEL 1856

Starting as a small stream at the base of the Canadian Rockies, the Columbia River travels more than 1200 miles, merging with rivers and streams, until it meets the Pacific Ocean. The force of the Columbia flowing into the sea creates one of the most treacherous bars in the world.  A lighthouse was recommended in 1848, one of the first eight on the West Coast.

The lighthouse has continued to watch over the entrance of the Columbia River since it was first lit on October 15, 1856.

The first-order lens was transferred to North Head in 1898 and replaced with a fourth-order lens. The original lens was used in at least three lighthouses and then put on display at the Lewis and Clark Interpretive Center at Cape Disappointment State Park. The fourth-order lens is still in operation today.



Historic Postcard of the Cape Disappointment Lighthouse