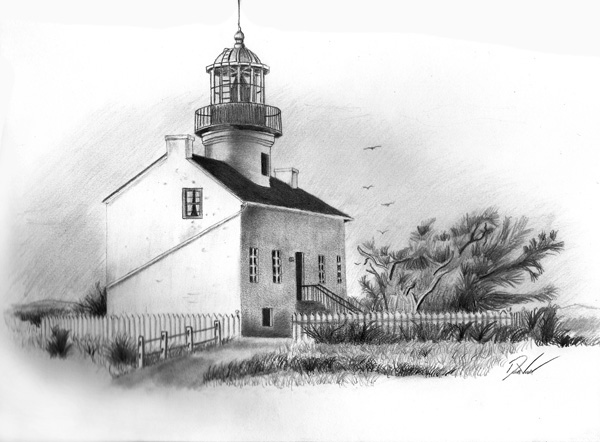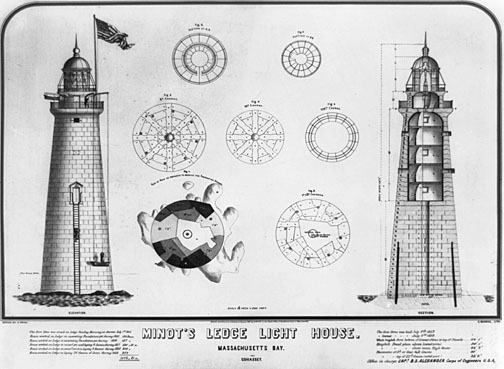 Historic Light Station Information

& Photography

CAPE HINCHINBROOK LIGHT-ALASKA

Location: ENTRANCE TO PRINCE WILLIAM SOUND

Station Established: 1910

Year Current Tower(s) First Lit: 1934

Operational? YES

Automated? YES 1974

Deactivated: n/a

Foundation Materials: CONCRETE/SURFACE ROCK

Construction Materials: REINFORCED CONCRETE

Tower Shape: OCTAGONAL ATTACHED TO FOG SIGNAL BD

Markings/Pattern: WHITE ART DECO

Relationship to Other Structure: ATTACHED

Original Lens: THIRD ORDER, FRESNEL 1910

Historical Information:

The Cape Hinchinbrook Lighthouse was first established in 1910 to mark the entrance to Prince William Sound. Congress authorized the construction of a lighthouse at this point in 1906 appropriating $125,000 for its construction. However, the full amount was not authorized in one lump sum. The money was appropriated over a number of years with $25,000 in 1906, $50,000 in 1907 and the remainder in 1908. As a result construction did not begin until 1909. Construction was slow and hampered by bad weather. In the winter of 1909 a temporary fixed white light was established on the second story of the building under construction. As a result a keeper and his wife remained on site to tend the light. Total cost was $100,323;  less than had been estimated.

In 1912 the lighthouse tender Armeria wrecked on the rocks off Cape Hinchinbrook. The lighthouse keepers rescued the mariners who were delivering coal to the station.

A more powerful fog signal (diaphone) was installed in 1922-23 because of the amount of maritime traffic and the frequent dense fog in the area.

In 1931 a six-mile trail was built by the U.S. Forest Service to link the lighthouse station and English Bay at Port Etches.

Earthquakes in 1927 and 1928 caused instability in the cliff around the lighthouse. It was felt a new light should be built on solid rock. A new tower was completed in 1934.

A solar powered Vega lens is now installed. The original third order Fresnel lens is on display at the Valdez Heritage center in Valdez, AK.

Cape Hinchinbrook Light Station

Perspective Drawing by E.W. Laird - 1931