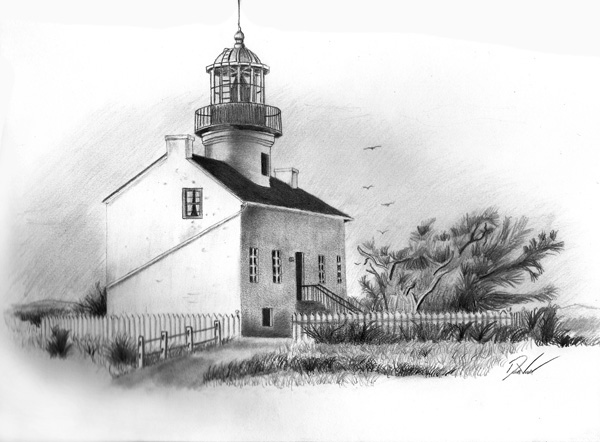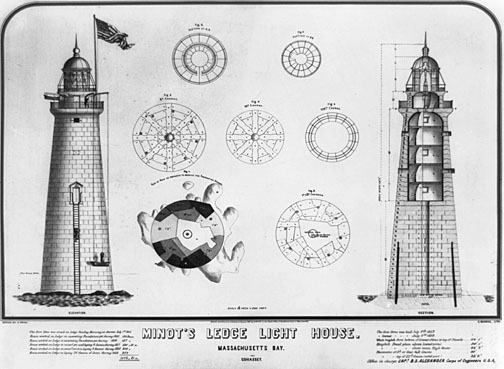 Historic Light Station Information

& Photography

ELDRED ROCK LIGHT - ALASKA

Location: LYNN CANAL

Station Established: 1905

Year Current Tower(s) First Lit: 1905

Operational? YES

Automated? YES 1973

Deactivated: n/a

Foundation Materials: MASONRY

Construction Materials: WOOD

Tower Shape: OCTAGONAL ON FOG SIGNAL BUILDING

Markings/Pattern: WHITE

Relationship to Other Structure: INTEGRAL

Original Lens: FOURTH ORDER, FRESNEL 1906

Historical Information:

First lit in 1905 this is the oldest original Alaskan lighthouse building and the only remaining octagonal frame lighthouses built between 1902 and 1905. While the oldest original lighthouse still standing, it was one of the last stations commissioned. It is the only station not rebuilt. It was established because of the many shipwrecks nearby especially during the 1898 gold rush, when Lynn Canal was in heavy use. Contained a fourth order lens.

In 1939 a radiotelephone was installed.

The light was automated in 1973 and downgraded to a minor light. Its characteristic was changed to a flashing white light every 6 seconds. The station's sound signal and radio beacon were also discontinued.

Original lens moved to the Sheldon Museum and Cultural Center in Port Chilkoot in 1978, replaced with solar powered 250 MM optic.

An Eldred Rock Lighthouse Committee has been formed that wishes to lease and restore the buildings around the tower. The buildings have fallen into disrepair and are considered endangered.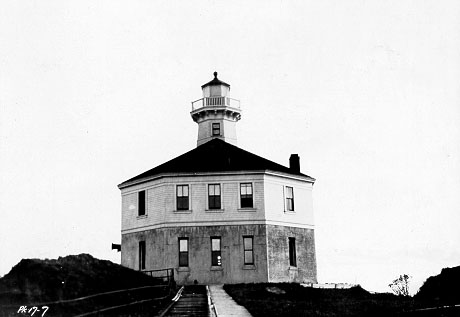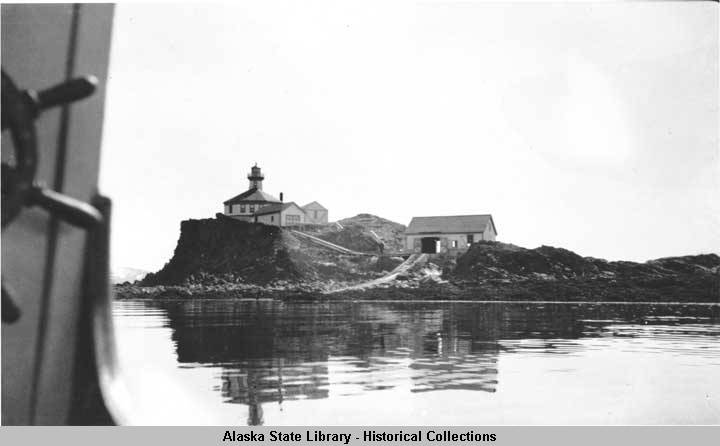 Eldred Rock and lighthouse buildings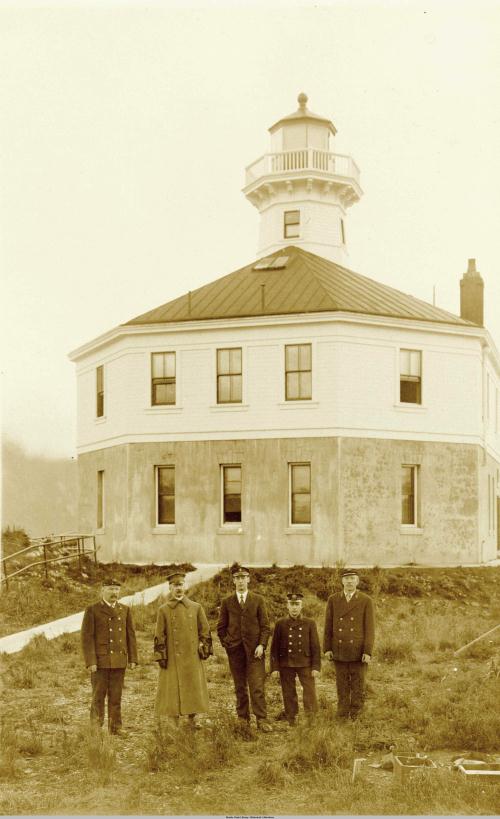 Eldred Rock Lighthouse with five keepers