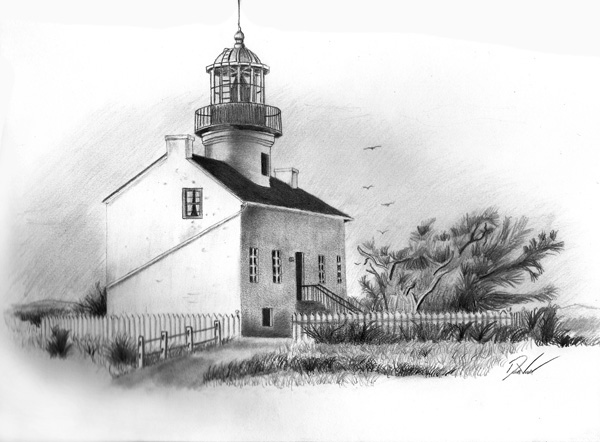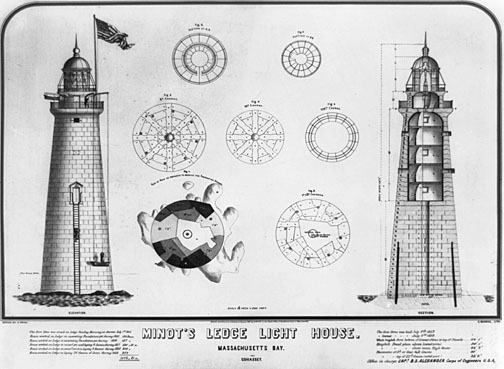 Historic Light Station Information

& Photography

FIVE FINGER ISLANDS LIGHT - ALASKA

1935 FIVE FINGER ISLANDS LIGHTHOUSE

Location: FREDERICK SOUND

Station Established: 1902

Year Current Tower(s) First Lit: 1935

Operational? YES

Automated? YES 1984

Deactivated: n/a

Foundation Materials: CONCRETE PIER

Construction Materials: CONCRETE

Tower Shape: SQUARE

Markings/Pattern: WHITE ART DECO

Relationship to Other Structure: INTEGRAL

Original Lens: FOURTH ORDER, FRESNEL 1902

Historical Information:

Light Station was established in March of 1902. Construction began in July of 1901 and was completed for a cost of $22,500.00. Some consider this the first manned station in Alaska because all construction was completed before Sentinel Island Light. Contained a fourth order Fresnel lens.

In 1931 a third-class radio beacon was added to the station making it the sixth station in Alaska to have such a facility.

Original structure burned down in December 1933. The tower was rebuilt using public works appropriations to build the current structure made of concrete. Completed and relit in 1935.

This was the last lighthouse in Alaska to be automated on August 14, 1984.

Lens replaced in 1997 with a solar powered VRB-25 VEGA.

Transferred to Juneau Lighthouse Association in 1998. A renovation project is planned that will eventually open the light to the public.

1902 FIVE FINGER ISLANDS LIGHTHOUSE