Chris J LeBlanc Photography - Lighthouses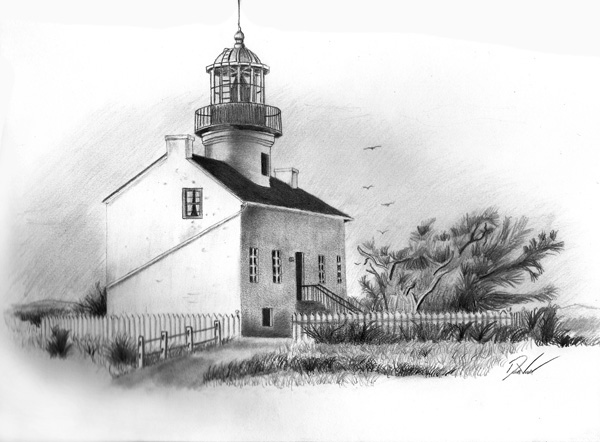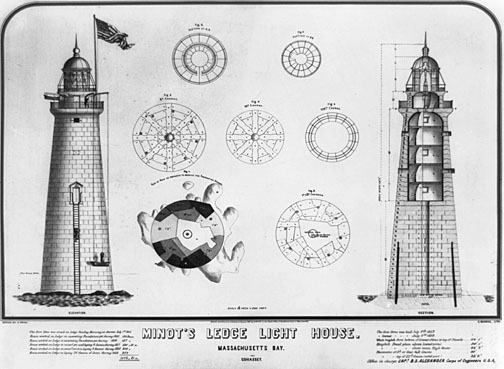 Providing details and historical information of  lighthouse pictures taken during my travels

Fort Point Lighthouse

San Francisco, California

© 2012 - Chris J LeBlanc  Photographer

Location:  Located under the south end of the Golden Gate Bridge in Fort Point National Historic Site.

Latitude:  N 37.8108

Longitude:  W 122.47732

Year Constructed:  1864 (station established 1855). Inactive since 1934

Tower Height:  27 feet

9-sided pyramidal cast iron skeletal tower, partially enclosed under the lantern, mounted on top of Fort Winfield Scott. Tower painted white, lantern black.

Historical Information:

Location: Entrance to San Francisco Harbor, directly beneath the south anchorage of the Golden Gate Bridge; nearest Town or City is San Francisco, California

Date Built: 1853

Type of Structure:

•1855: Cape Cod style structure with a lantern on the roof that was destroyed in 1855 to make room for the fort.

•1863: Two-story wooden structure was demolished in 1863 to allow corrections to the seawall.

•1864: Present white cast iron tower, nine-sided, located on fort with foundation of Brick and granite third system fortification.

Height: 27 feet with height of focal plane at 110 feet

Characteristics: Alternate white & red flashes 5 sec, 30 sec revolution

Lens: 1864 had a fourth order Fresnel lens

Foghorn: Originally bell, later fog trumpet in concrete for signal building built in 1904

Status: Deactivated in 1934; discontinued because of the construction of the Golden Gate Bridge because the bridge would block off a major part of the light from the site.

The present, diminutive Fort Point Lighthouse is actually the third to stand at the point. Construction of the original lighthouse and its twin on Alcatraz Island, just inside the bay, began in 1852. The Fort Point Lighthouse was completed in 1853.  Just three months after it was completed, the Fort Point Light was razed. The Army had decided that the strategic point was needed for the construction of a fort.

Construction on the fort began in 1854, when workers blasted the 90-foot cliff down to a mere fifteen feet.  The three-story fort, constructed of red-brick and granite, took seven years to build and was the only such fort on the West Coast.  The second lighthouse at Fort Point, a squat wooden tower with four sides that sloped up to a square watch room, was built on the narrow ledge between the fort and the water.

The wooden tower was replaced with Fort Point's third and final lighthouse, a small iron skeleton tower positioned atop the fort. A circular staircase leads up into the nine-sided white tower, which is capped by a black lantern room.  Work on the Golden Gate Bridge began in 1933, and the Fort Point Lighthouse was soon obscured by its new neighbor. A fog signal and navigational light were placed at the base of the bridge's south tower, and on September 1, 1934, the Fort Point Lighthouse ceased operation.



Historic Postcard of the Fort Point Lighthouse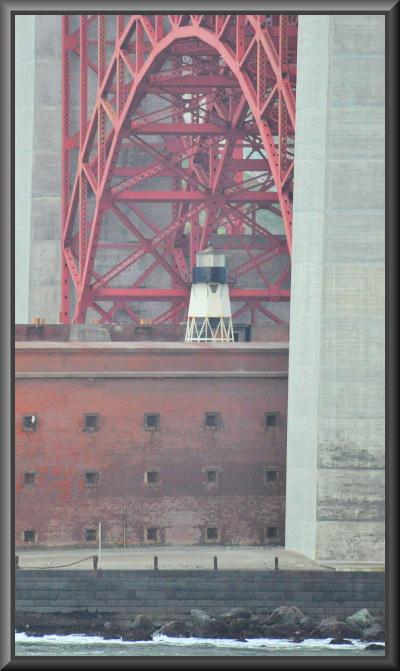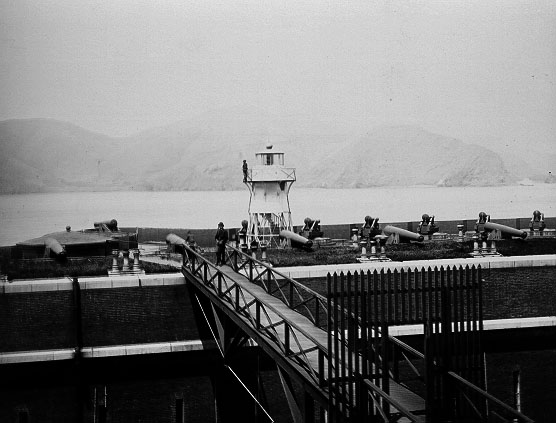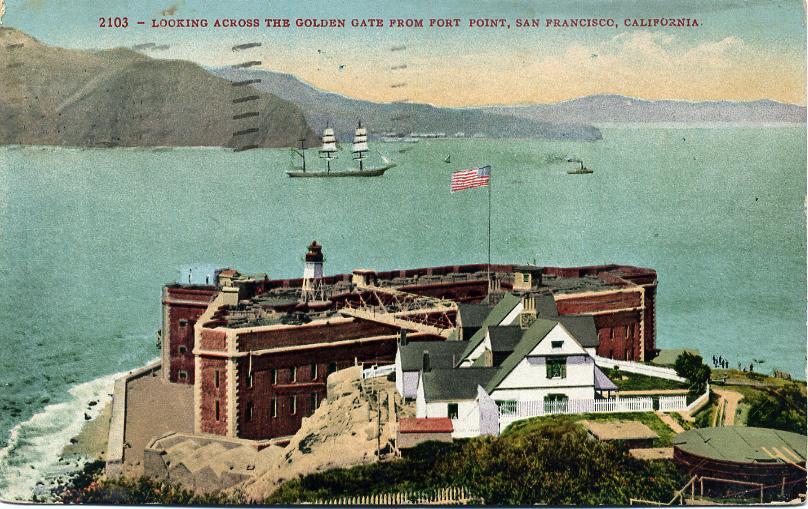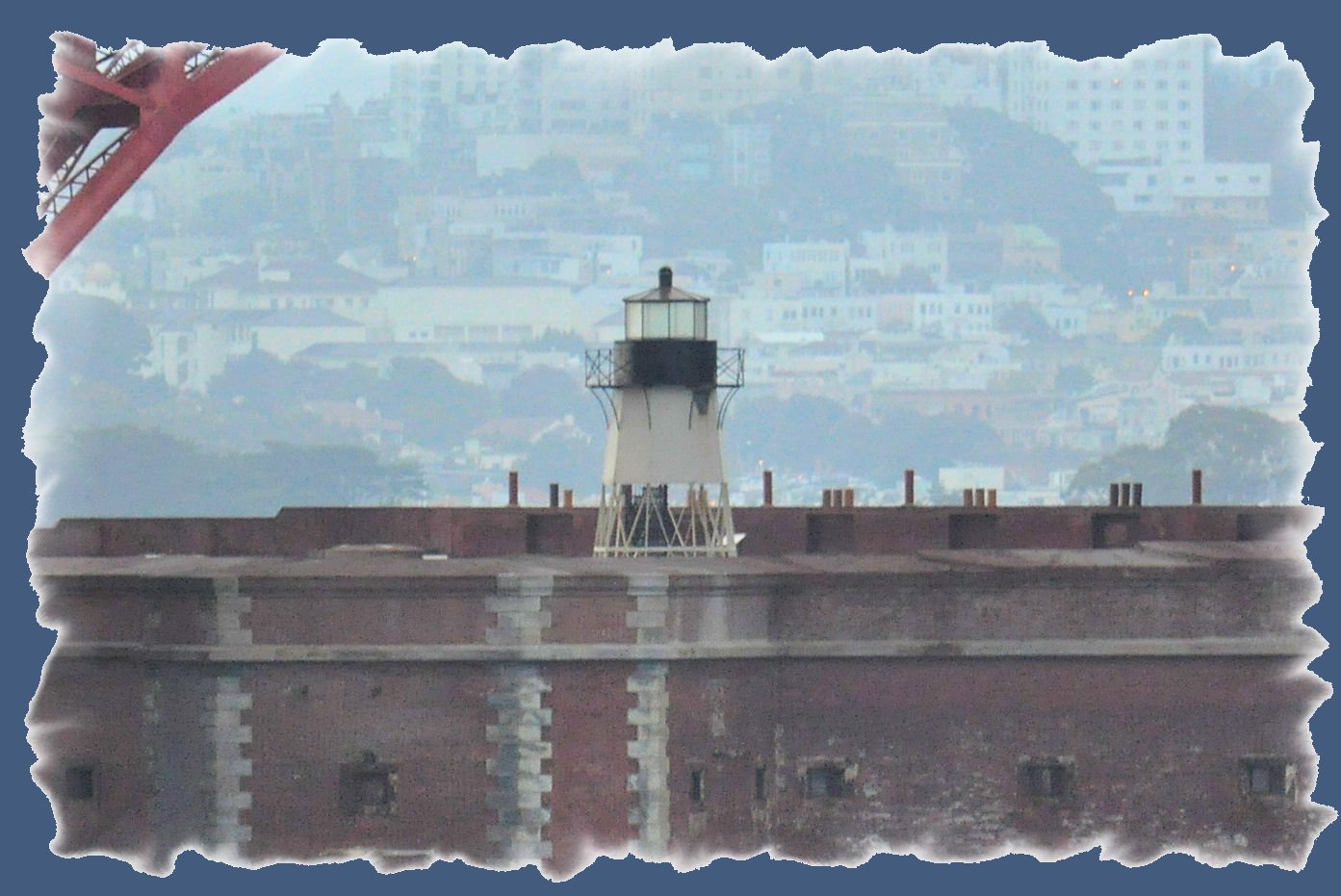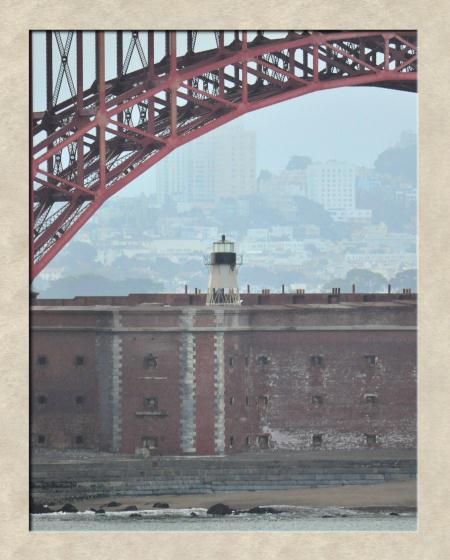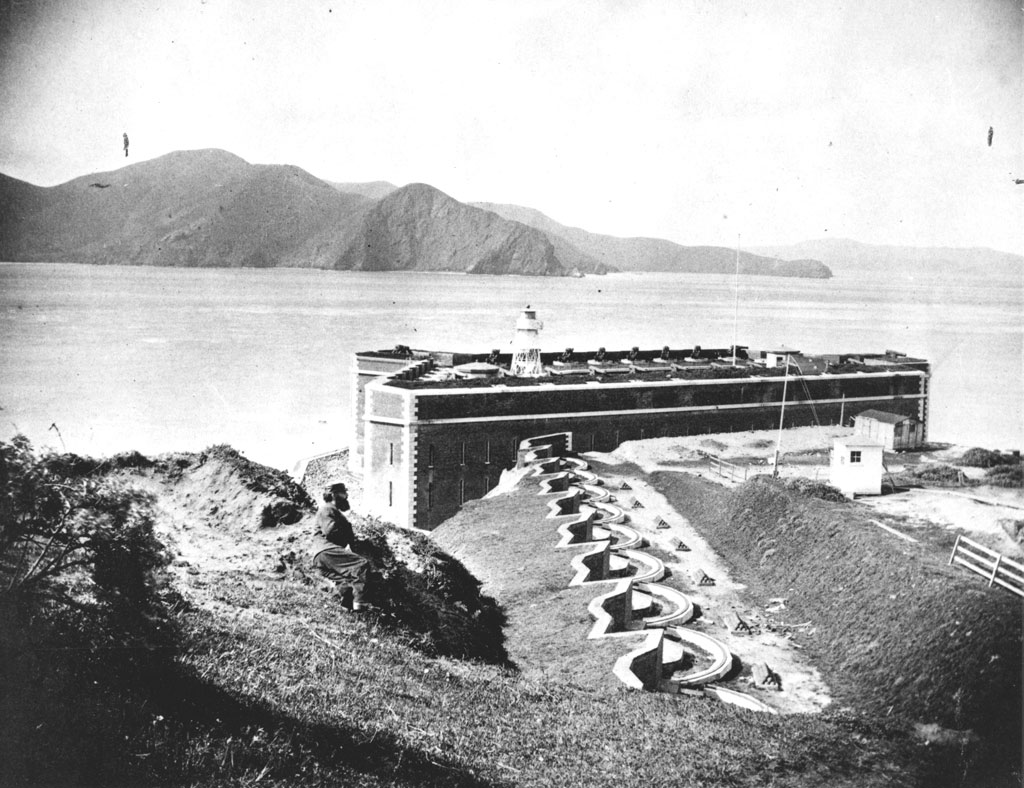 1869--Photo by PARC, Golden Gate National Recreation Area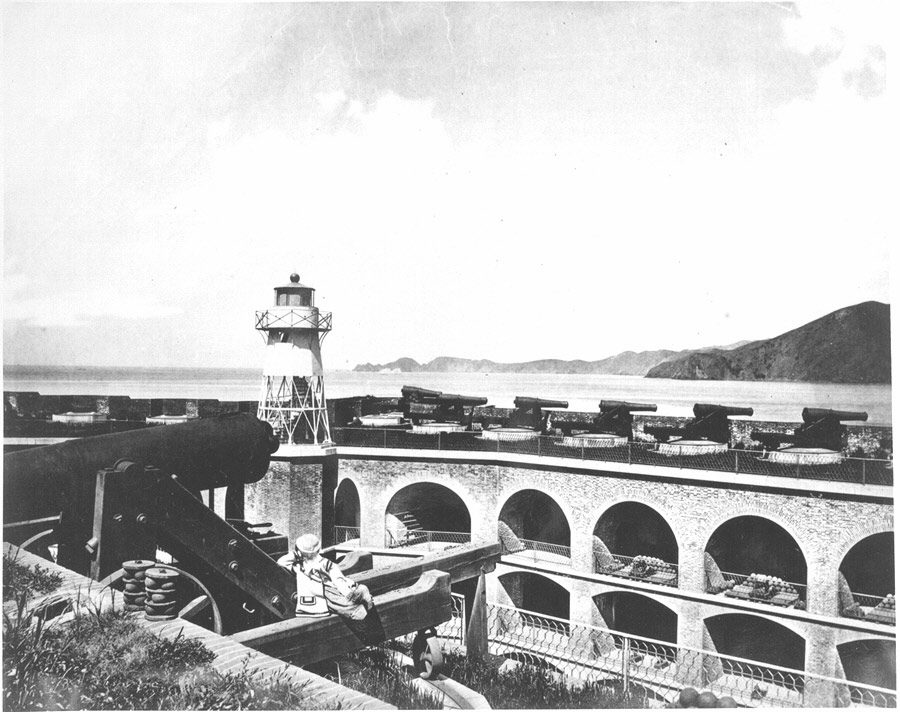 1870--Photo courtesy of National Archives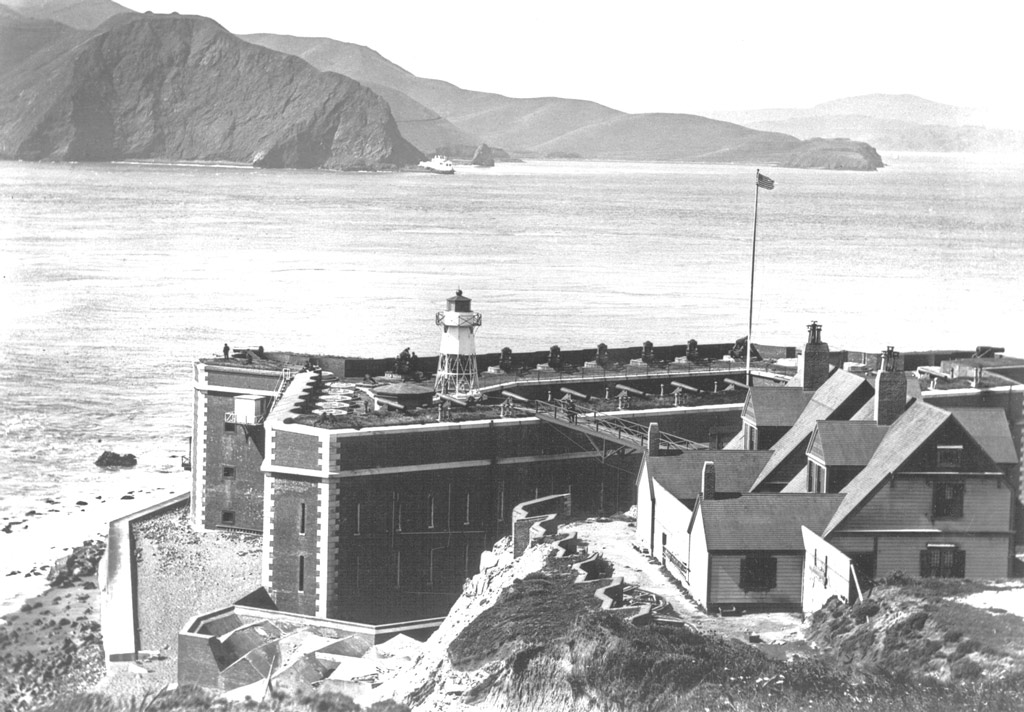 1910--Photo by PARC, Golden Gate National Recreation Area