Chris J LeBlanc Photography - Lighthouses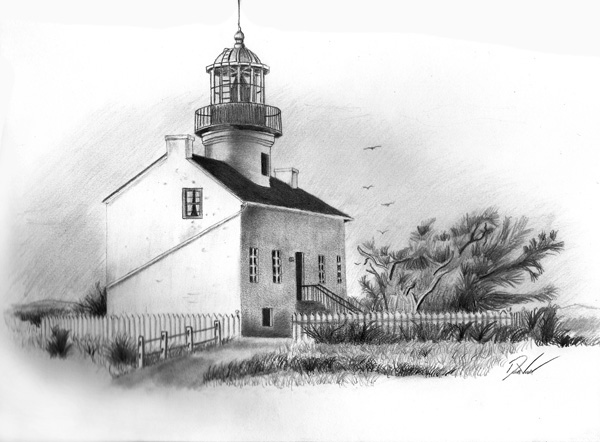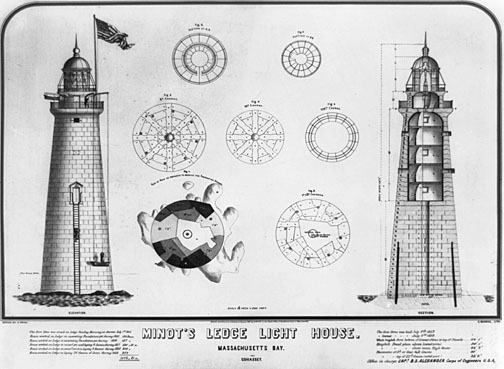 Providing details and historical information of  lighthouse pictures taken during my travels

Fort Wadesworth Lighthouse

Lower New York Bay, New York

Fort Wadesworth Lighthouse Links

© 2011 - Chris J LeBlanc  Photographer

Location:  Located atop Fort Wadsworth nearly under the western end of the Verrazano-Narrows Bridge

Latitude:  N 40.60586

Longitude:  W 74.05397

Year Constructed:  1903. Reactivated (inactive 1965-2003) unofficial

Tower Height:  20 feet    Focal Plane:  20 feet

Cylindrical lantern, painted white, atop a 1-story square red brick workroom.

Historical Information:

Station Established: 1903

Year Current Tower(s) First Lit: 1903

Foundation Materials: BRICK (FORT WALLS)

Construction Materials: BRICK

Markings/Pattern: RED BRICK

Original Lens: FOURTH ORDER, FRESNEL 1903

The original tower, which opened in 1828, rose forty feet to the base of the lantern. The beacon was made up of twelve lamps and reflectors.  In 1849 the lantern was refitted with nine brass lamps with 21-inch parabolic reflectors. In 1855 a fourth-order Fresnel lens was installed.

In 1902 a new tower was built on the northeast end of Battery Weed at Fort Wadsworth. The brick tower was semi-cylindrical with a black lantern. The dwelling was a square brick building behind the tower; it was moved to a new location shortly after. The light became operational on March 1, 1903. The beacon was a fourth-order Fresnel lens visible for fourteen nautical miles.

In 1965, the opening of the Verrazano Narrows Bridge made the lighthouse obsolete. The station changed hands several times, first going to the Army, then the Navy, and finally the National Park Service in 1995.

By that time, the abandoned tower was in poor shape. The lantern room was rusted inside and out, and there were rotted floorboards and dead seagulls inside. The roof was gone and vandals had long ago broken every window. There was mold everywhere.  Despite the obstacles, a Staten Island man named Joe Esposito, who had served as a volunteer keeper at the Staten Island Lighthouse for nine years, fell in love with the neglected lighthouse and began a campaign to save it.  On September 24, 2005 there was a re-lighting ceremony for the now solar-powered tower.