Chris J LeBlanc Photography - Lighthouses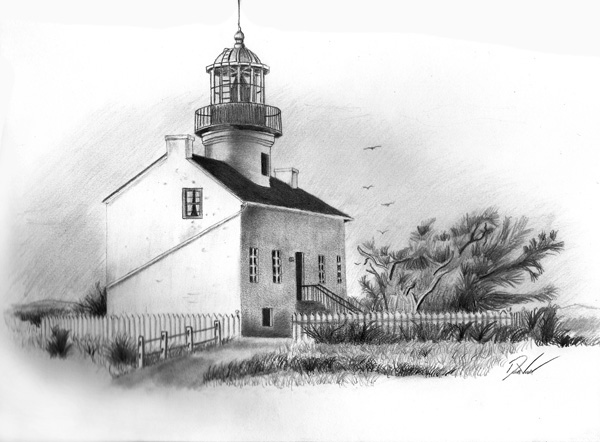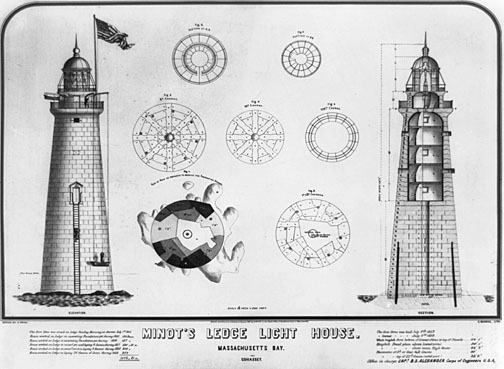 Providing details and historical information of  lighthouse pictures taken during my travels

Hilton Head Rear Range Lighthouse

Hilton Head Island, South Carolina

© 2011 - Chris J LeBlanc  Photographer

Location:   Located at holes #5 and #15 of the Arthur Hills Golf Course at Palmetto Dunes Resort.

Latitude:  N 32.16452

Longitude:  W 80.74012

Year Constructed:  1880. Inactive since 1932

Tower Height:  94 feet    Focal Plane:  136 feet

Hexagonal pyramidal cast iron skeletal tower with lantern, gallery, and central cylinder, painted white. The brick oil house (1892) remains.

Historical Information:

Station Established: 1877

Year Current Tower(s) First Lit: 1880

Foundation Materials: CONCRETE FOOTINGS

Construction Materials: CAST IRON

Tower Shape: SKELETAL PYRAMIDAL W/CENTRAL CYLINDRICAL.

The first light on the island was reportedly built by Union soldiers stationed there during the Civil War. After six years of service, the original tower was destroyed by a storm in 1869. Congress then authorized the expenditure of $40,000 for a pair of range lights on the island to guide vessels into Port Royal Sound. Due to a lengthy squabble over land rights, the lights were not finished until 1881.

The front light was exhibited from the top of the keeper's dwelling, while a six-legged tower rising to a height of 94 feet served as the rear light. The lantern and watch room atop the rear light were originally built of cypress wood, and were reached by climbing 112 steps housed in the tower's central column. The rear light was located a mile an a quarter inland from the front light. By positioning their boats so that one light was positioned atop of the other, like the sites in a gun, captains knew their ship was in the proper channel.

By 1884, the channel into the sound had shifted, creating the need to realign the lights. Rather than move the dwelling, a mobile front range light was constructed to track the shifting channel.

The lights were decommissioned in 1932, and the surrounding area subsequently played host to a contingent of Marines during World War II. The facility was known as Camp McDougal, which served as a center for training men, dogs and horses for the southeastern seaboard patrol.



Hilton Head Rear Range Lighthouse Links

Historic Postcard of the Hilton Head Rear Range

Lighthouse from 1975