Chris J LeBlanc Photography - Lighthouses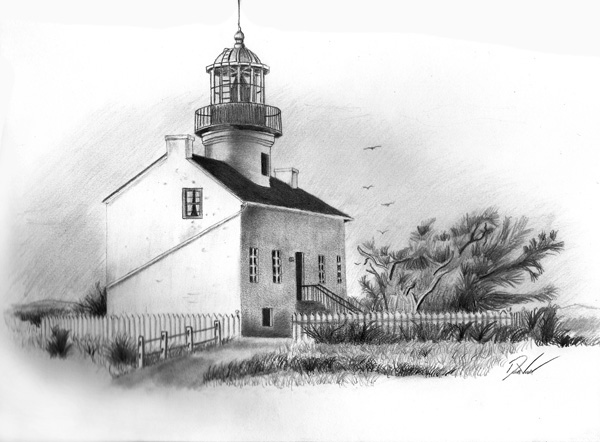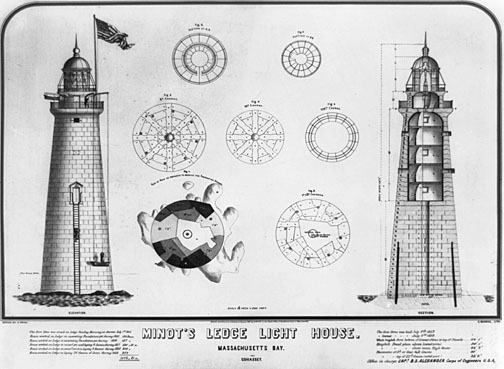 Providing details and historical information of  lighthouse pictures taken during my travels

Hunting Island Lighthouse

Hunting Island, South Carolina

© 2011 - Chris J LeBlanc  Photographer

Location:   Located in Hunting Island State Park 16 miles east of Beaufort.

Latitude:  N 32.37558

Longitude:  W 80.43756

Year Constructed:  1875 (station established 1859). Reactivated (inactive 1933-1995)

Tower Height:  136 feet    Focal Plane:  132 feet

Round cast iron tower, upper third painted black, lower 2/3 white. The keeper's house has been demolished, but the oil house and two storage buildings survive.

Historical Information:

Station Established: 1859

Year Current Tower(s) First Lit: 1875

Foundation Materials: NATURAL/EMPLACED

Construction Materials: CAST IRON/BRICK LINED

Markings/Pattern: TOP THIRD BLACK, WHITE BELOW

Original Lens: SECOND ORDER, FRESNEL 1875

The original Hunting Island Lighthouse is no longer standing, but its demise was not due to the advancing ocean but rather to a retreating army. Confederate forces blew up the lighthouse in 1861 to hinder the approach of the Union fleet before the Battle of Port Royal.

Plans for a new tower were made shortly after the war, but the completion of the tower was delayed until 1875.  Perhaps the Lighthouse Board knew that the new tower might eventually need to be moved as the construction plans called for a cast-iron tower to be assembled from several 1,200-pound sections bolted together. The metallic shell, manufactured by Phoenix Iron Works of Philadelphia, PA, was lined with bricks and capped with a second-order Fresnel lens.

A head keeper and two assistants were assigned to the station, and a large two-and-a-half story dwelling was built to house the whole lot. The dwelling measured sixty-three by thirty-eight feet, and had twelve rooms. By 1887, the ocean had crept to within sixty feet of the dwelling and 150 feet of the tower. Jetties and revetments were constructed to shore up the island, but by 1889, it was evident that the tower had to be moved. Over a period of four months, the lighthouse was dismantled and reassembled 1 1/4 mile farther inland. Using thirty-six steel anchor bolts, each six feet long, the tower was secured to an eight-foot-thick concrete foundation. The lighthouse was relit on October 1, 1889, and the dwelling joined the tower in its new surroundings later that year.

In 1933, a lighted whistle buoy was placed offshore, and the tower was deactivated. The island was acquired from Beaufort County by the state in 1938 and converted into a state park.



Hunting Island Lighthouse Links

Historic Postcard of the Hunting Island Lighthouse