Chris J LeBlanc Photography - Lighthouses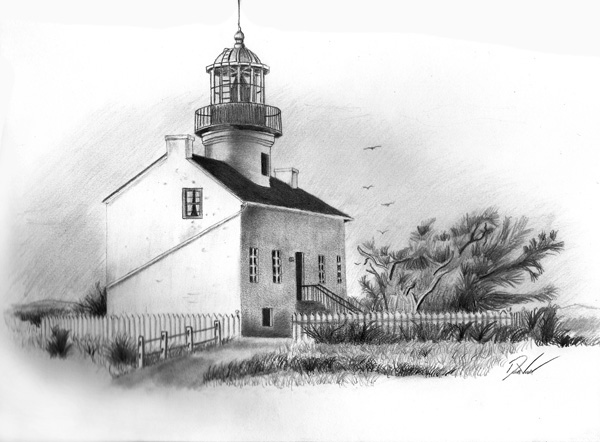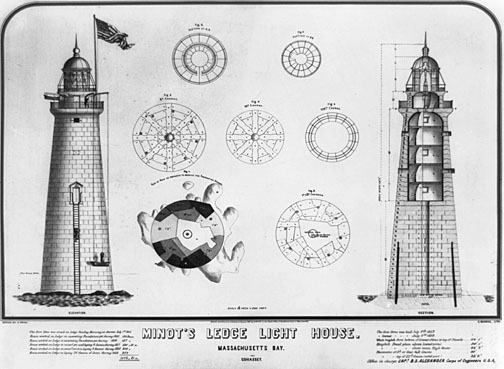 Providing details and historical information of  lighthouse pictures taken during my travels

Lime Point Lighthouse

San Francisco, California

© 2012 - Chris J LeBlanc  Photographer

Location:  This lighthouse sits at the foot of the north end of the Golden Gate Bridge

Latitude:  N 37.82545

Longitude:  W 122.47859

Year Constructed:  1900 (fog signal station established 1883). Inactive

Tower Height:  N/A    Focal Plane:  15 feet

The 1-story brick fog signal building was converted to a lighthouse in 1900 by mounting a navigation beacon on the wall of the station.

Historical Information:

Station Established: 1883

Year Current Tower(s) First Lit: 1900

Characteristics: Fixed White

Fog Signal: Steam boilers & whistles

Construction Materials: BRICK

Tower Shape: SQUARE BRICK TOWER MOUNTED ON THE WALL OF FOG SIGNAL BUILDING

This sight was originally a fog station established in 1883.

A square brick tower was added to the fog signal building in 1900.

The keeper's house was razed in 1961 after the light was deactivated in 1961.

The site is still an active aid to navigation.

Lime Point is situated on the northern side of the Golden Gate's narrowest point. From this point, a rocky spur, just twenty feet wide, extends roughly 100 feet into the bay. In 1883, a narrow one-story fog signal building and a two-story keeper's dwelling were constructed along the spur. The fog signal building was positioned closest to the water, so its two twelve-inch steam whistles, powered by coal-fired boilers, could warn vessels away from the rocky hazard.

Fog posed a very serious danger to vessels, especially near San Francisco, and in the late 1800s, fog signal stations were established at Año Nuevo, Point Montara, Lime Point and Point Knox. A light was added at Año Nuevo in 1890, and a decade later, it was decided that the keepers at the remaining three fog signal stations should also exhibit a light. Accordingly, on November 26, 1900, lens lanterns were lighted at the three stations, and California now had three new lighthouses. The lens lantern at Lime Point was hung on the wall of the fog signal building at a height of just nineteen feet above the water.

Lime Point was automated in July of 1961, and the three-story dwelling and other outbuildings were torn down. All that remains of the station today is the pocked fog signal building, which mostly goes unnoticed by the throngs of tourists that come to admire the impressive art deco bridge.