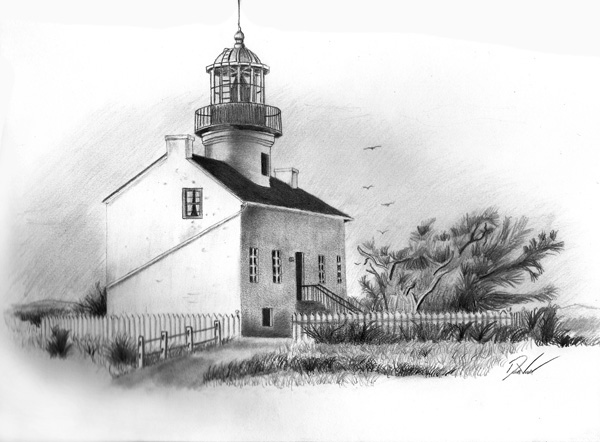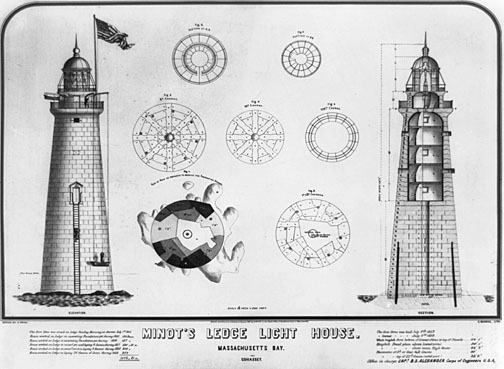 Historic Light Station Information

& Photography

MARY ISLAND LIGHT - ALASKA

MARY ISLAND LIGHTSTATION'S 1937 TOWER

Location: MARY ISLAND/REVILLAGIGEDO CHANNEL

Station Established: 1903

Year Current Tower(s) First Lit: 1937

Operational? YES

Automated? YES 1969

Deactivated: n/a

Foundation Materials: CONCRETE

Construction Materials: REINFORCED CONCRETE

Tower Shape: SQUARE

Markings/Pattern: WHITE ART DECO

Relationship to Other Structure: ATTACHED

Original Lens: FOURTH ORDER, FRESNEL 1903

Historical Information:

Congress appropriated funds for a lighthouse and construction began in May of 1902.The light was first lit on July 15, 1903 with a fourth order Fresnel lens.

In 1926 a new illuminating apparatus was installed increasing the lights power.

In 1931 a third class radio beacon was installed in the station.

In the late 1930 it was determined a new light would have to be constructed. A new tower of reinforced concrete was constructed at a cost of $54,792 and became active in 1937.

In 1969 the light was automated and reclassified as a minor light. The radio beacon was discontinued at the same time.

Current lens is 250 MM optic. Date of installation is not note

MARY ISLAND LIGHTSTATION'S 1903 TOWER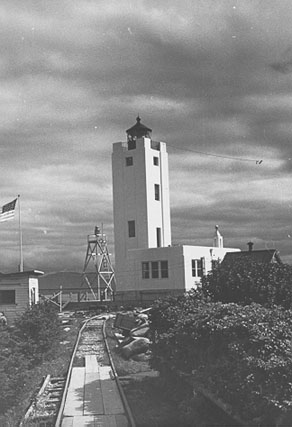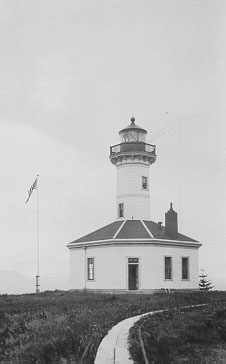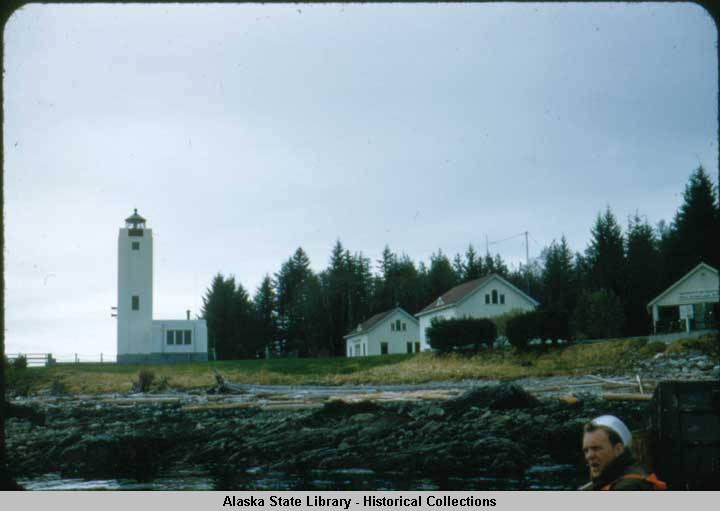 MARY ISLAND LIGHTSTATION MAY 1956