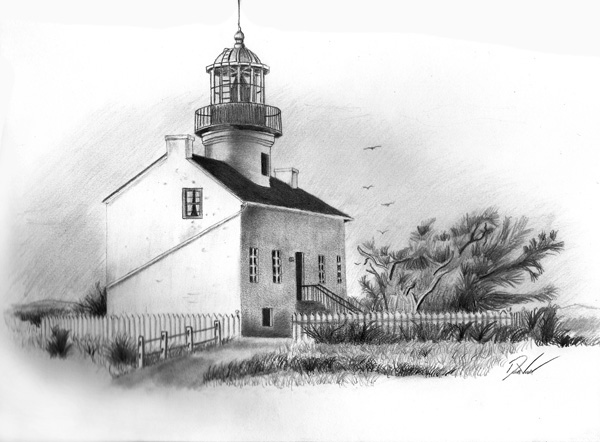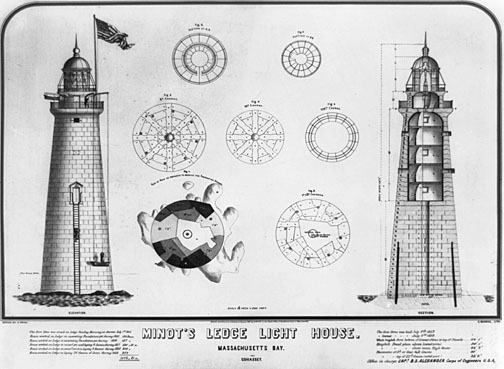 Historic Light Station Information

& Photography

MOBILE POINT RANGE LIGHTS--AL

1822 MOBILE POINT LIGHT TOWER WITH RANGE LIGHTS

RELOCATED FROM MOBILE BAY ENTRANCE

Station Established: 1821

Year Current Tower(s) First Lit: 1873

Operational? NO

Automated? NO

Deactivated: 1966

Foundation Materials: CONCRETE

Construction Materials: IRON

Tower Shape: SKELETAL

Height: 49'

Markings/Pattern: BLACK

Relationship to Other Structure: SEPARATE

Original Lens: FOURTH ORDER, FRESNEL 1858

Characteristic: Fixed red

Historical Information:

The station was first established in 1821, but the history of the station between then and the 1873 is hard to come by. Photos indicate the original lights to be conical stone towers.

An Iron skeletal tower was built in 1873 and originally had a red fourth order Fresnel lens installed.

The lighthouse was deactivated in 1966 and lens was put on display in Fort Morgan Museum. A radio style skeletal tower was built to replace the original structure. The new tower stands 120 feet and was painted red and white.

The 1873 tower was dismantled in 1979 and later restored near the entrance to Fort Morgan.

In 1981 a DCB 24 optic was installed in the replacement tower.

According to the web site coastlights.com, in 2004 the State of Alabama dismantled the original light that had been restored near the entrance to Fort Morgan and stored it in a warehouse. It is currently in storage awaiting restoration efforts.

MOBILE POINT REAR RANGE LIGHT