Chris J LeBlanc Photography - Lighthouses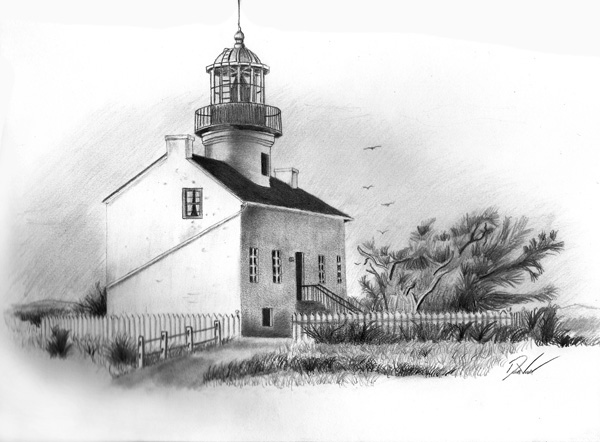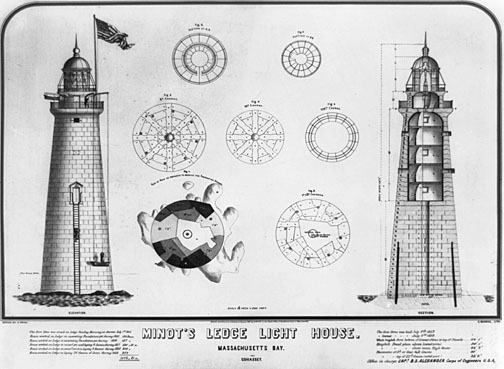 Providing details and historical information of  lighthouse pictures taken during my travels

North Head Lighthouse

Ilwaco, Washington

© 2012 - Chris J LeBlanc  Photographer

Location:  Located just over two miles north of the mouth of the Columbia River, southwest of Ilwaco.

Latitude:  N 46.29891

Longitude:  W 124.07808

Year Constructed:  1898. Active

Tower Height:  65 feet    Focal Plane:  194 feet

Brick tower with plaster overlay, attached to workroom.  Lighthouse painted white, lantern roof red.

Historical Information:

Station Established: 1898

Year Current Tower(s) First Lit: 1898

Foundation Materials: DRESSED STONE/TIMBER

Construction Materials: DRESSED STONE W/BRICK LINING

Markings/Pattern: WHITE TOWER, RED ROOF

Original Lens: FIRST ORDER, FRESNEL 1898

After Cape Disappointment Lightstation was established in 1856 to mark the entrance to the Columbia River, mariners approaching the river from the north complained they could not see the light until they had nearly reached the river.

Construction of North Head Lighthouse began in 1896.  The first-order Fresnel lens, which came from Cape Disappointment, was lit for the first time on May 16, 1898.

North Head is one of the windiest places in the United States. On January 29, 1921, winds were clocked at 126 mph before the instrument blew away. They have frequently been measured at over 100 mph.

The original lens was replaced by a 4th order lens in 1935 when electricity came to the station.  In the 1950s, the fourth-order lens was replaced by two aero beacons. The light was automated in 1961 with a modern optic mounted on the tower's gallery and the last keeper left on July 1, 1961.

The keepers' dwellings, located about a ½ mile into the woods from the tower have also been restored. Half of the keepers' duplex houses park personnel, but the other half and the single-family dwelling are available for overnight stays.

Two of the Fresnel lenses that were used at North Head Lighthouse have been preserved. The first-order lens can be seen at the Lewis and Clark Interpretive Center, inside Cape Disappointment State Park, and the fourth-order lens is housed at the Columbia River Maritime Museum in Astoria, Oregon.



Historic Postcard of the North Head Lighthouse