Chris J LeBlanc Photography - Lighthouses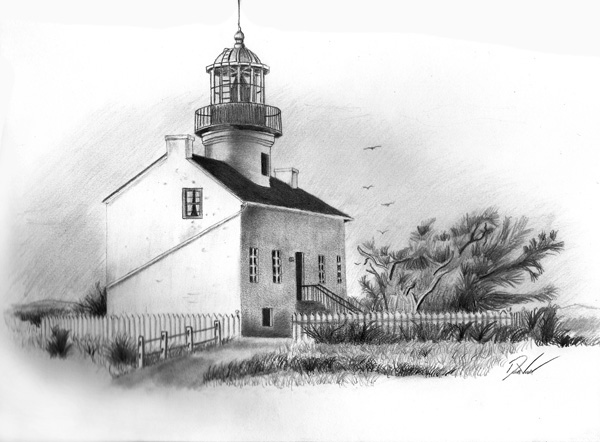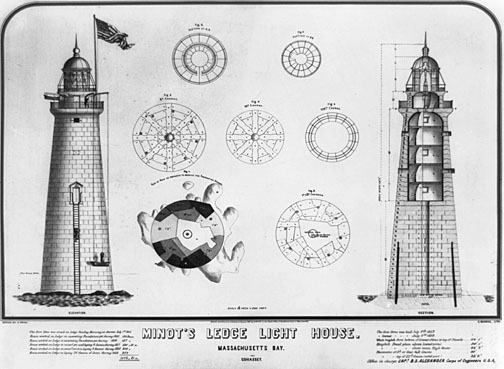 Providing details and historical information of  lighthouse pictures taken during my travels

Patos Island Lighthouse

Patos Island, Washington

© 2012 - Chris J LeBlanc  Photographer

Location:  Located on the northwest end of Patos Island. The island is 18 miles north of San Juan Island's Friday Harbor.

Latitude:  N 48.78903

Longitude:  W 122.97111

Year Constructed:  1908 (station established 1893). Active

Tower Height:  35 feet    Focal Plane:  52 feet

Square cylindrical wood tower with lantern and gallery, rising from a 1-story wood fog signal buildings.  Lighthouse painted white, lantern and trim gray, roofs red.

Historical Information:

Location: PUGET SOUND/STRAITS OF GEORGIA

Station Established: 1893

Year Current Tower(s) First Lit: 1908

Foundation Materials: WOOD

Construction Materials: WEATHERBOARD

Tower Shape: SQUARE ON FOG SIGNAL BLDG.

Markings/Pattern: WHITE W/GREEN TRIM & RED ROOF

Original Lens: FOURTH ORDER FRESNEL 1908

The original light station was a post light and third class Daboll trumpet fog signal. Beginning operation on November 30, 1893, the light was used as a navigational aid to steamships traveling from Nanaimo, British Columbia to Alaska through the Boundary Pass waterway adjacent to the island.

The lighthouse was improved in 1908 with a new fog signal and a 38-foot tower, which housed a fourth-order Fresnel lens. Other structures that were once present on the island included two dwellings, cisterns, and a boat ramp.  The light was automated in 1974. Today, it flashes a white light once every six seconds, with two red sectors marking dangerous shoals.

The lighthouse is now part of Patos Island State Park. The fourth-order Fresnel lens, which was also used at Alki Point Lighthouse, is on display at Admiralty Head Lighthouse in Washington.



Patos Island Lighthouse April 1944

Photo from Library of Congress