Chris J LeBlanc Photography - Lighthouses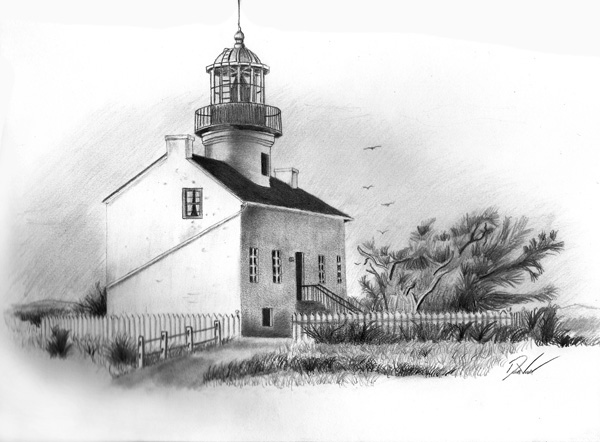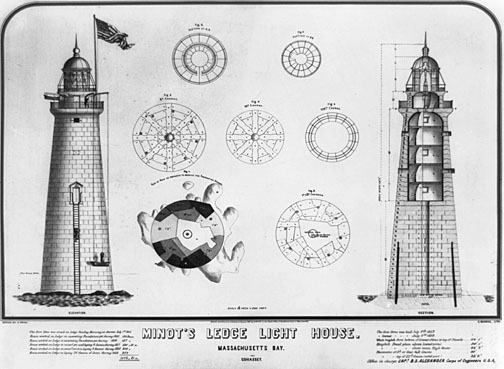 Providing details and historical information of  lighthouse pictures taken during my travels

Point Diablo Lighthouse

San Francisco, California

© 2012 - Chris J LeBlanc  Photographer

Location:  Point Diablo is located about halfway between the northern end of the Golden Gate Bridge and Point Bonita, helping to mark the entrance to San Francisco Bay.

Latitude:  N 37.8201

Longitude:  W 122.4995

Year Constructed:  1923. Active

Tower Height:  N/A    Focal Plane:  85 feet

Navigation light mounted atop a square 1-story wood fog signal building. Building painted white.

Point Diablo is located roughly midway between Point Bonita and Lime Point on the northern side of the Golden Gate. The point protrudes some 600 feet into the waters from the Marin Headlands, making the point, according to the Lighthouse Service, "a dangerous menace to vessels entering San Francisco Bay in foggy weather."

In 1923, the Lighthouse Service decided to mark this navigational hazard, and a small white shack with a pitched red roof was placed on the sloping point some eighty feet above the water. The structure housed two lens lanterns and a 12-inch electric siren.

An array of solar panels now powers the modern beacon positioned atop the shack. The light flashes every six seconds, and when necessary the fog signal alerts mariners to the presence of menacing Point Diablo.