Chris J LeBlanc Photography - Lighthouses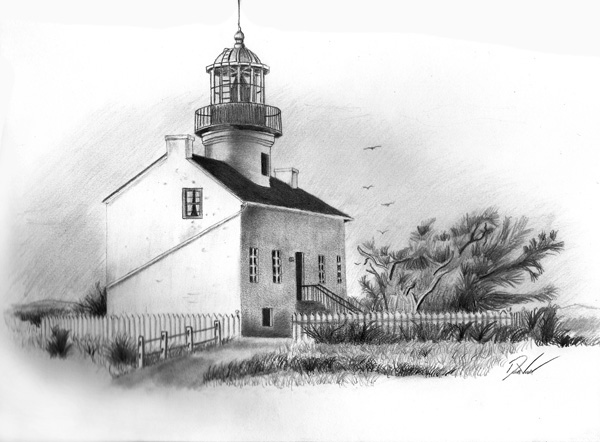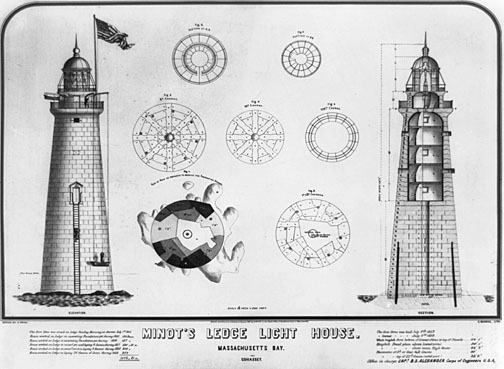 Providing details and historical information of  lighthouse pictures taken during my travels

Point Fermin Lighthouse

San Pedro, California

© 2012 - Chris J LeBlanc  Photographer

Location:  Located in San Pedro's Point Fermin Park, approximately nine miles west of Long Beach.

Latitude:  N 33.70544

Longitude:  W 118.2936

Year Constructed:  1874. Inactive since 1942

Tower Height:  30 feet    Focal Plane:  120 feet

30 ft square cylindrical wood tower rising from 2-story wood Italianate Victorian keeper's house.  Building painted white with gray trim; lantern and gallery black.

Historical Information:

Station Established: 1874

Year Current Tower(s) First Lit: 1874

Foundation Materials: BRICK

Construction Materials: WOOD FRAME

Markings/Pattern: ITALIANATE TOWER ON ITALIANATE DWELLING

Original Lens: FOURTH ORDER FRESNEL LENS, 1874

Point Fermin Light was built in 1874 with lumber from California redwoods.

In 1941 the light was extinguished and the lantern room and gallery were removed. They were replaced by a lookout shack that remained for the next 30 years.

In 1972 the light was added to the National Register of Historic Places.

The light fell into disuse and disrepair. A new lantern room and gallery were built in 1974.

The building is now the residence of the park superintendent.

The harbor at San Pedro, which is overlooked by Point Fermin, started to boom in the late 1840s as Los Angeles grew. Southern California's first railroad, the Los Angeles and San Pedro Railroad, was built in 1869 and consisted of a 21-mile stretch of track connecting Los Angeles with the bay. When the railroad went into service, a request was made to the Lighthouse Board for a lighthouse on Point Fermin to mark the harbor.

A site on the bluff was selected in 1872, and redwood and fir were delivered by ship, and by late fall of 1874, the Point Fermin Lighthouse was finished. The lighthouse had its inaugural lighting on December 15, 1874, when the first keepers, lit the lamp inside the fourth-order Fresnel lens and wound up the weights that rotated the lens and produced the light's flashing characteristic.

The light remained active until December 9, 1941, two days after the attack on Pearl Harbor. Most lights on the west coast were extinguished during World War II to avoid aiding Japanese submarines, which were occasionally spotted offshore. Shortly after the light was deactivated, the lantern room was removed and the top of the tower was converted into a box-shaped lookout tower. After the war, a light on a metal pole close to the edge of the bluff replaced the lighthouse.



Historic Postcard of the Point Fermin Lighthouse