Chris J LeBlanc Photography - Lighthouses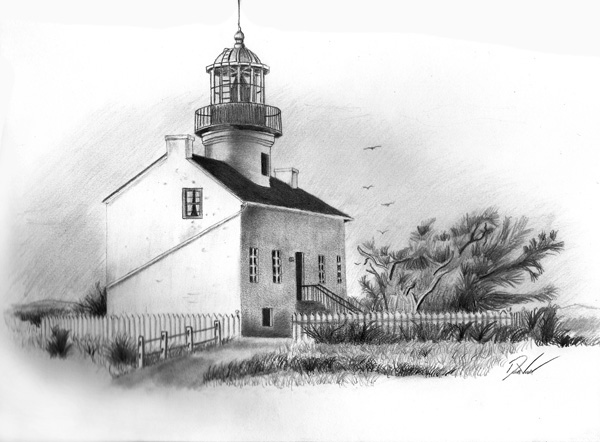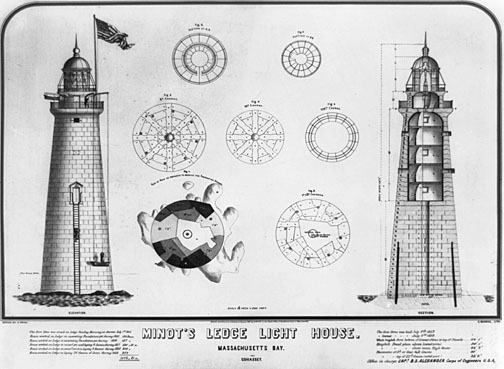 Providing details and historical information of  lighthouse pictures taken during my travels

Point No Point Lighthouse

San Juan Island, Washington

© 2012 - Chris J LeBlanc  Photographer

Location:  Located east of Hansville in Point No Point Park, where Admiralty Inlet and Puget Sound meet.

Latitude:  N 47.91218

Longitude:  W 122.52677

Year Constructed:  1879. Active

Tower Height:  30 feet    Focal Plane:  27 feet

Stucco-clad brick tower with lantern and gallery, attached to a 1-story office and 1-story fog signal building. 4th order Fresnel lens (1898) in use. Lighthouse painted white, lantern roof red.

Historical Information:

Station Established: 1879

Year Current Tower(s) First Lit: 1879

Foundation Materials: MASONRY

Construction Materials: BRICK/STUCCO

Tower Shape: SQUARE TOWER BETWEEN OFFICE & FOG SIGNAL BLDG

Markings/Pattern: WHITE W/RED ROOF

Original Lens: FOURTH ORDER, FRESNEL 1898

During the late 1850s and early 1860s, lighthouses were established along Washington's west coast and the Strait of San Juan de Fuca. However, there were still no lights in Puget Sound, the destination of many of the vessels entering the strait.  In April of 1879, work started on the lighthouse.

By the end of the year, the tower was close to completion, but the lens and glass panes for the lantern room had not arrived. The Lighthouse Service was determined to have the light exhibited in 1879, so John Maggs, the first keeper who also had a dental practice in Seattle, was ordered to hang a common kerosene lantern from the dome of the lantern room on New Years Eve. A fifth-order Fresnel lens arrived on January 10, and the glass planes followed on February 1. Shortly thereafter, the lighthouse was fully functional.

In 1900, the fog bell was replaced by a Daboll trumpet housed in a newly constructed fog signal building. The light source was upgraded to a fourth-order Fresnel lens in 1915, which is still mounted in the tower today. The new lens was struck by lightening in 1931, cracking one of the prisms.

The station was automated in 1977, but the keepers' dwelling still served as a home for Coast Guard personnel for several years.