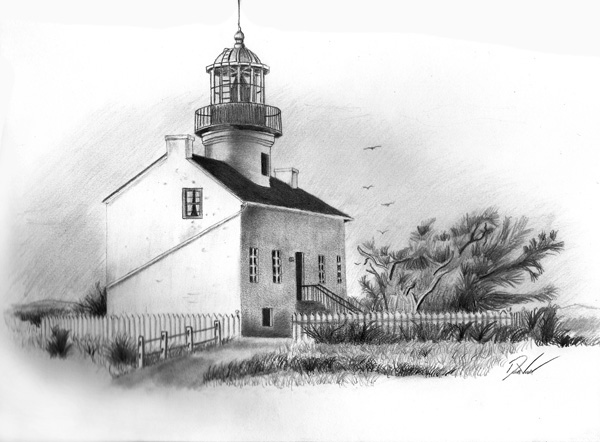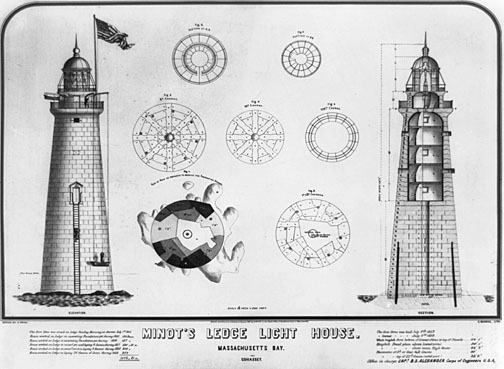 Historic Light Station Information

& Photography

POINT RETREAT LIGHT - ALASKA

1923 POINT RETREAT LIGHT TOWER WITH LANTERN ROOM

Location: ADMIRALTY ISLAND/LYNN CANAL

Station Established: 1904

Year Current Tower(s) First Lit: 1923

Operational? YES

Automated? YES 1973

Deactivated: n/a

Foundation Materials: CONCRETE

Construction Materials: CONCRETE

Tower Shape: SQUARE ON FOG SIGNAL BUILDING

Markings/Pattern: WHITE ART DECO W/LANTERN

Relationship to Other Structure: INTEGRAL

Original Lens: FIRST ORDER BIVALVE, FRESNEL 1904

Historical Information:

Point Retreat was construction in 1904 and was first lit on September 15th and displayed a fixed white light.

The light was unmanned before 1917.

Light was reestablished and upgraded in 1924 with construction of a new light and fog signal building.

The lantern was removed in the 1950s and a solar powered 300 mm lens was installed on a post attached to the tower.

In 1966 the second Keeper's quarters were demolished to make way for a helipad.

In 1973 the light was again unmanned and downgraded to a minor light again.

The lighthouse was transferred to the Alaska Lighthouse Association in 1998. Rehabilitation of the light has been funded in part by Save Americas Treasures grants that are administered by the National Park Service. In 2002 all the building were repainted. The group plans to restore the light and open it to the public.

In 2003 the light was added to the National Register of Historic Places.

1923 POINT RETREAT LIGHT TOWER WITHOUT THE LANTERN ROOM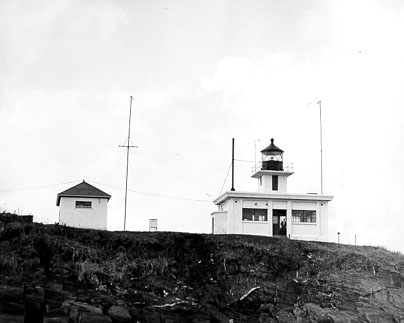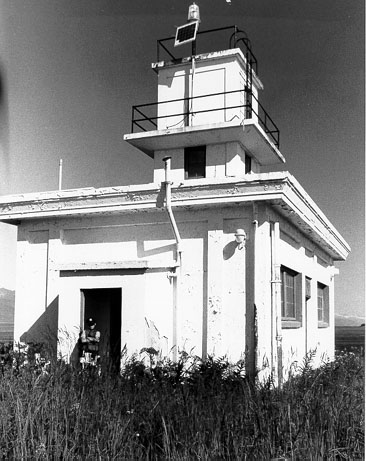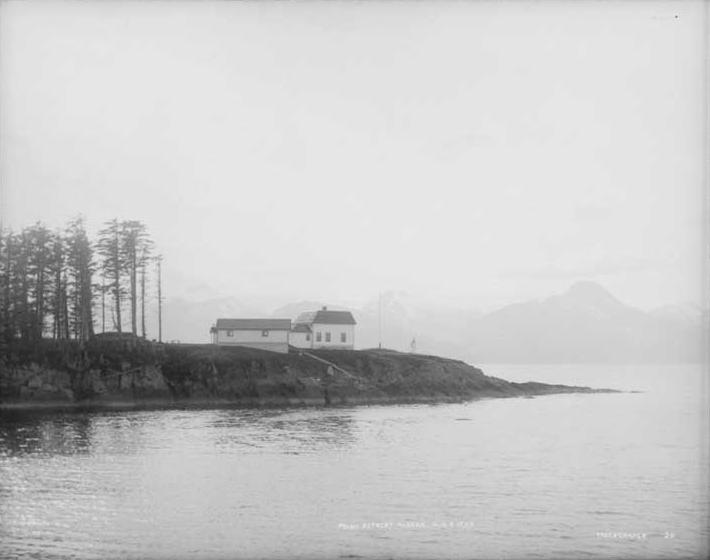 1904 POINT RETREAT LIGHT TOWER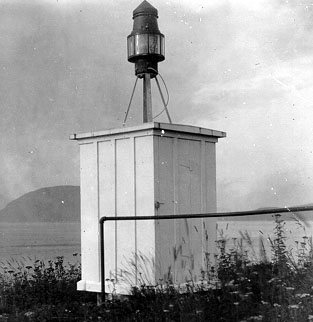 POINT RETREAT MINOR LIGHT