Chris J LeBlanc Photography - Lighthouses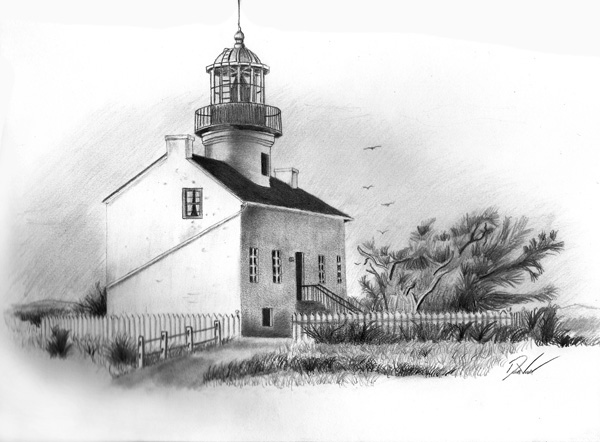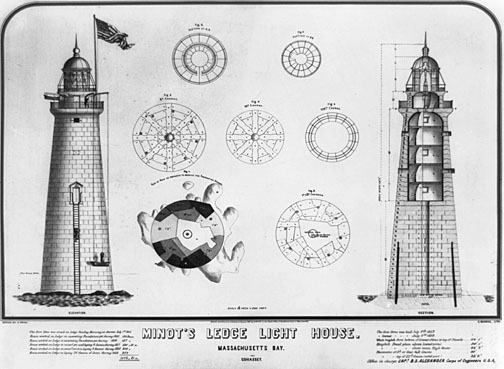 Providing details and historical information of  lighthouse pictures taken during my travels

Saint Simons Lighthouse

St Simons Island, Georgia

© 2011 - Chris J LeBlanc  Photographer

Location:   On the southern tip of Saint Simons Island, marking the entrance into Saint Simons Sound.

Latitude:  N 31.13409

Longitude:  W 81.3936

Year Constructed:  1872 (Charles Cluskey)  Active

Tower Height:  104 feet    Focal Plane:  104 feet

Round brick tower, painted white. The original 3rd order Fresnel lens is in use. Unusual 2-story brick Victorian keeper's house is now the Museum of Coastal Georgia. Brick oil house (1890) and a Victorian gazebo are also preserved.

Historical Information:

Station Established: 1811

Year Current Tower(s) First Lit: 1872

Foundation Materials: Tabby

Construction Materials: Brick/Iron

Tower Shape / Markings / Pattern: White conical tower, with black lantern, attached to a two-story brick dwelling with red roof.

Original Lens: Third Order, Fresnel, 1872

Characteristic: Fixed white varied by flashes, alternately red and white; interval between flashes 1 minute

John Couper, owner of a plantation on the southern end of St. Simons Island, sold four acres of his land in 1804 to the government for a token sum of one dollar. Couper wanted a lighthouse built on the island to aid commerce in the Brunswick area.  In late 1810, a seventy-five-foot tower was completed.  Oil lamps suspended on chains served as the light source.

When the Confederate troops abandoned the island in 1862, they dynamited the tower and keeper's cottage, so they would not benefit the Union forces.

Following the Civil War, noted Georgia architect Charles B. Cluskey drew up plans for a new lighthouse and dwelling on the island. The impressive Victorian duplex and tower were completed in 1872. The light from a third-order, L. Sautter Company Fresnel lens was first shown on September 1 of that year. The lens is a fixed lens, meaning it does not contain any flash panels and thus produces a steady light, however, there are four flash panels that revolve around the outside of the lens producing a bright flash once per minute.

In 1890, the brick oil house was constructed on the grounds to store the volatile kerosene, which replaced the increasingly expensive whale oil as the lamp fuel. The 9' x 11' building could hold 450 five-gallon oil cans. The kerosene was in turn replaced by electricity in 1934, and the station was automated sixteen years later in 1950. Shortly after automation, the passageway connecting the tower to the dwelling was removed.

The keepers' dwelling was vacant for several years until it was deeded to Glynn County in 1972 for use as a museum and visitors' center. After three years of restorative work overseen by the Coastal Georgia Historical Society, the museum opened to the public. The tower was opened in 1984 to climbers willing to brave the 129-step spiral staircase.



Historic Postcard of the Saint Simons Lighthouse