Chris J LeBlanc Photography - Lighthouses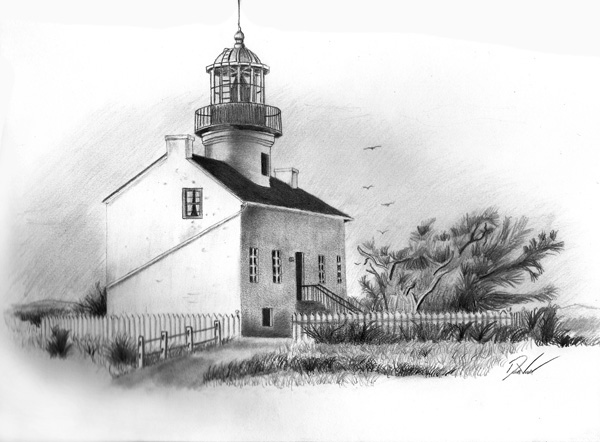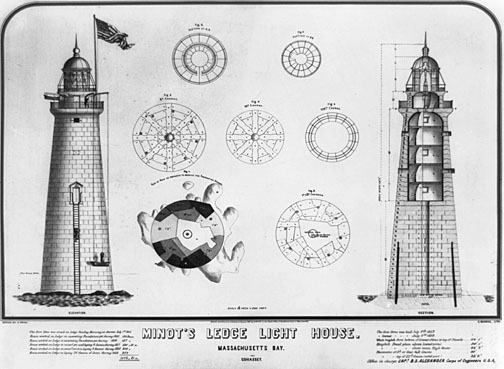 Providing details and historical information of  lighthouse pictures taken during my travels

Savannah Harbor Light

Savannah, Georgia

© 2011 - Chris J LeBlanc  Photographer

Location:   Located in Savannah's Emmet Park, alongside East Bay Street.

Latitude:  N 32.0794

Longitude:  W 81.0845

Year Constructed:  1858. Inactive (a decorative gas light is displayed).

Tower Height:  25 feet    Focal Plane:  25 feet

Ornate 25 ft cast iron tower, rather like a giant streetlight, painted dark green.  This structure is not a lighthouse, but it is a unique and historic light tower built by the U.S. Lighthouse Board.

The Old Harbor Light, an ornamented cast-iron shaft flanked by several large ship anchors, stands in Emmet Park overlooking the Savannah River. In 1858, the Lighthouse Board erected the beacon, whose gas light shone from a focal plane of 77 feet, as an aid to ships entering Savannah's harbor. In conjunction with the Fig Island Light, the harbor beacon served as a range light to guide incoming vessels past six Revolutionary War ships intentionally scuttled by the British in 1779 to keep French ships out of the harbor.

In 1958, the centennial year of the erection of the Old Harbor Light, the Trustees Garden Club developed the portion of Emmet Park where the beacon now stands. Years of salty humidity slowly ate away at the 25-foot cast-iron post, and In the late 1990s, the structure was found to be unstable. Cables were put in place to stabilize the beacon, and the lamp was extinguished.

Restoration of the beacon was planned as part of a $3 million-plus effort to clean and repair Savannah's forty-three historic monuments, which draw tourists from all parts to the historic city.  During the first week of August in 2000, the range light was disassembled into six parts. A crane hoisted the parts onto a flatbed truck, which carried them to a fabrication shop for the needed repairs.

Rust was removed. Repairs to the corroded iron were made. The lenses were cleaned, and on January 11, 2001, the restored Old Harbor Light was relit.



Savannah Harbor Light Links