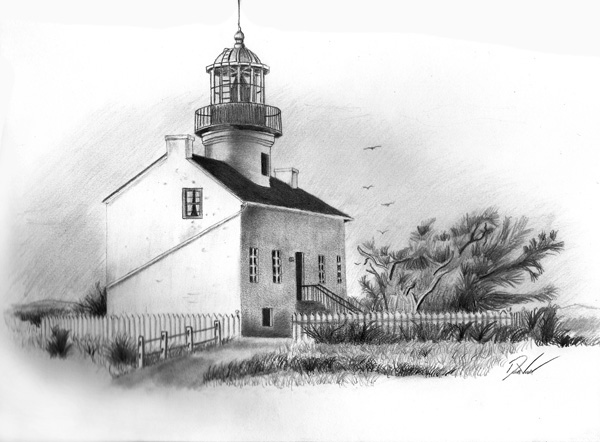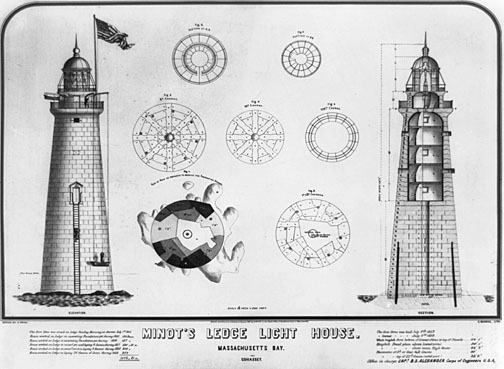 Historic Light Station Information

& Photography

TREE POINT LIGHT - ALASKA

1935 TREE POINT LIGHT TOWER & FOG SIGNAL BUILDING

Location: REVILLAGIGEDO CHANNEL

Station Established: 1903

Year Current Tower(s) First Lit: 1935

Operational? NO

Automated? YES 1969

Deactivated: 1969

Foundation Materials: CONCRETE

Construction Materials: CONCRETE

Tower Shape: SQUARE ATTACHED TO OIL HOUSE

Markings/Pattern: WHITE ART DECO

Relationship to Other Structure: ATTACHED

Original Lens: FOURTH ORDER, FRESNEL 1904

Historical Information:

Construction of Tree Point light station was completed in April of 1904. The station marks the entrance to Reviliagigedo Channel.

Two weeks after the initial lighting there was what has been described as a "slight fire" that did some damage to the station. Repairs were made and the station was back in operation in a short time.

In 1933 work began on reconstruction of the lighthouse. The work was completed in 1935 at a cost of $47,481.

Station was automated in 1969.

1904 TREE POINT LIGHT TOWER, COURTESY OF THE TONGASS HISTORICAL SOCIETY, INC. PHOTO WAS TAKEN IN 1926