Chris J LeBlanc Photography - Lighthouses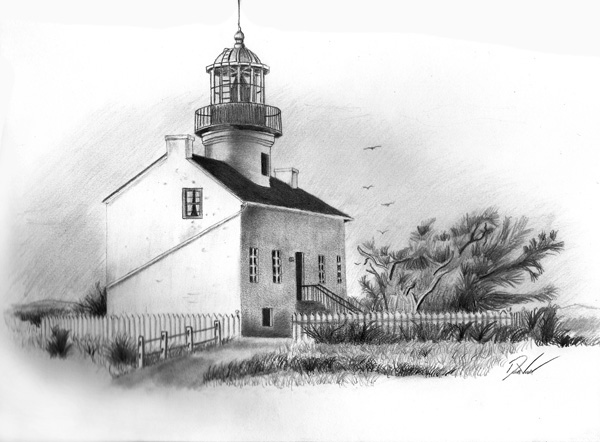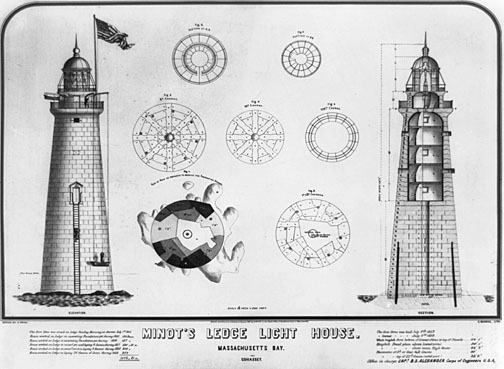 Providing details and historical information of  lighthouse pictures taken during my travels

Winter Harbor Lighthouse

Mark Island, Maine

© 2011 - Chris J LeBlanc  Photographer

Location:   Located on Mark Island in Winter Harbor.

Latitude:  N 44.36143

Longitude:  W 68.08764

Year Constructed:  1856. Inactive since 1933.

Tower Height:  19 feet    Focal Plane:  37 feet

Round brick tower with lantern and gallery, attached by a brick workroom to a 2-story Victorian wood keeper's house (1876). Tower painted white, lantern black.

Historical Information:

Station Established: 1856

Year Current Tower(s) First Lit: 1856

Foundation Materials: BRICK

Construction Materials: BRICK/ASPHALT

Markings/Pattern: WHITE W/BLACK LANTERN

Original Lens: FIFTH ORDER, FRESNEL 1856

The lighthouse went into service on January 1, 1857. Attached to the tower was a wood-frame, one-and-one-half-story keeper's dwelling, painted brown. For many years, the station also had a fog bell with automatic striking machinery.

A new wood-frame, one-and-one-half-story house was constructed in 1876, just north of the original dwelling. A boathouse, 12 by 20 feet, was added built in 1878, and an oil house was added to the station in 1905.

In August 1933, the light was discontinued and replaced by a lighted buoy to the southeast.  In 1934, George Harmon of Bar Harbor bought the property at auction for $552.

Private residence. In 1995, novelist and retired banker William C. Holden bought the lighthouse and restored it, putting it in excellent condition. Holden sold the lighthouse in 2004.