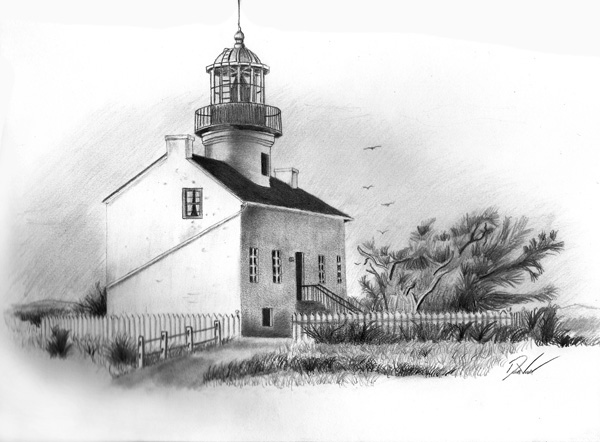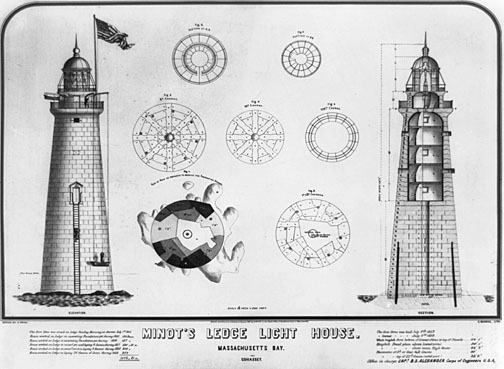 Historic Light Station Information

& Photography

POINT SHERMAN LIGHT - ALASKA

Location: 38 miles north of Juneau

Date Built: 1904

Operational: No

Date Automated: N/A

Deactivated: Reduced to minor light 1917 discontinued in 1932

Height: 42' above water

Foundation Material: concrete block

Construction Material: wooden

Historical Information:

Construction was completed in 1904 and the light was fist lit on October 18, 1904.

The station was reduced to a minor light before 1917.

By 1932 the light was abandoned and replaced with a buoy.

In 1981 a dayboard and light were construction on the old lighthouse.