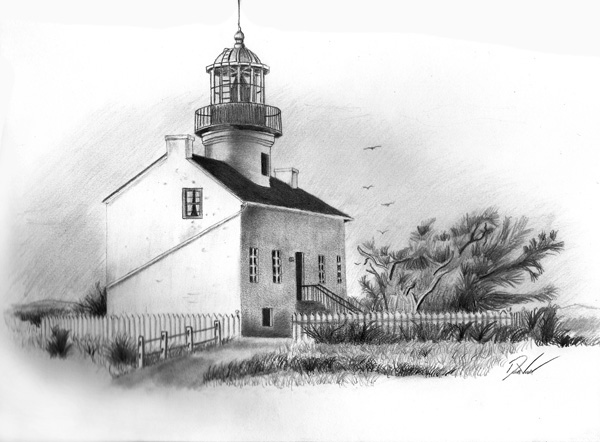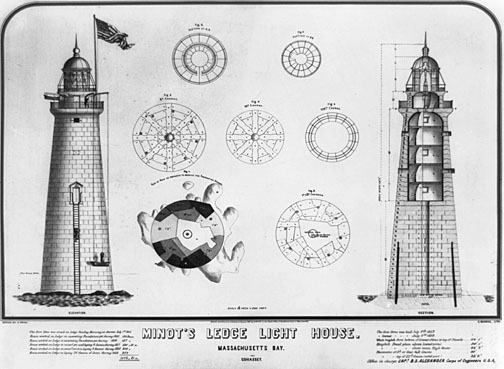 Historic Light Station Information

& Photography

LINCOLN ROCKS LIGHT - ALASKA

Location: Clarence Strait

Date Built: 1903

Type of Structure: Wooden

Operational: No

Date Automated: N/A

Deactivated: March 1968.

Height: 41' above land. 58' above water

Foghorn: Daboll trumpet

Builder: Lighthouse board laborers after contract annulled.

Foundation Material: Concrete Pier

Construction Material: Wooden Structure

Original Lens: 4th Order Fresnel

Characteristics: Fixed white light

Status: Demolished

Historical Information:

The lighthouse contract was award in March of 1902, but due to problems with weather and use of substandard materials construction was not completed until late 1903. On December 1st 1903 the station was first lit.

The station continued to be plagued with bad weather when part of the landing platform was soon carried away by high seas. The station was damaged repeatedly in November 1909 and again in April of 1910 by severe weather. After establishing a temporary light, the keepers evacuated Lincoln rock in December of 1910.

In 1911 congress appropriated money to reconstruct the lighthouse for a cost not to exceed $25,000. A manned fog signal station was established on a small islet about 440 yards from the lighthouse site. The construction of this new station was completed and the station was lit on October 10, 1911.

The light was disestablished in 1968. The station was later demolished and only the foundation of the buildings remain.